We've created a dental plan that works better than traditional insurance.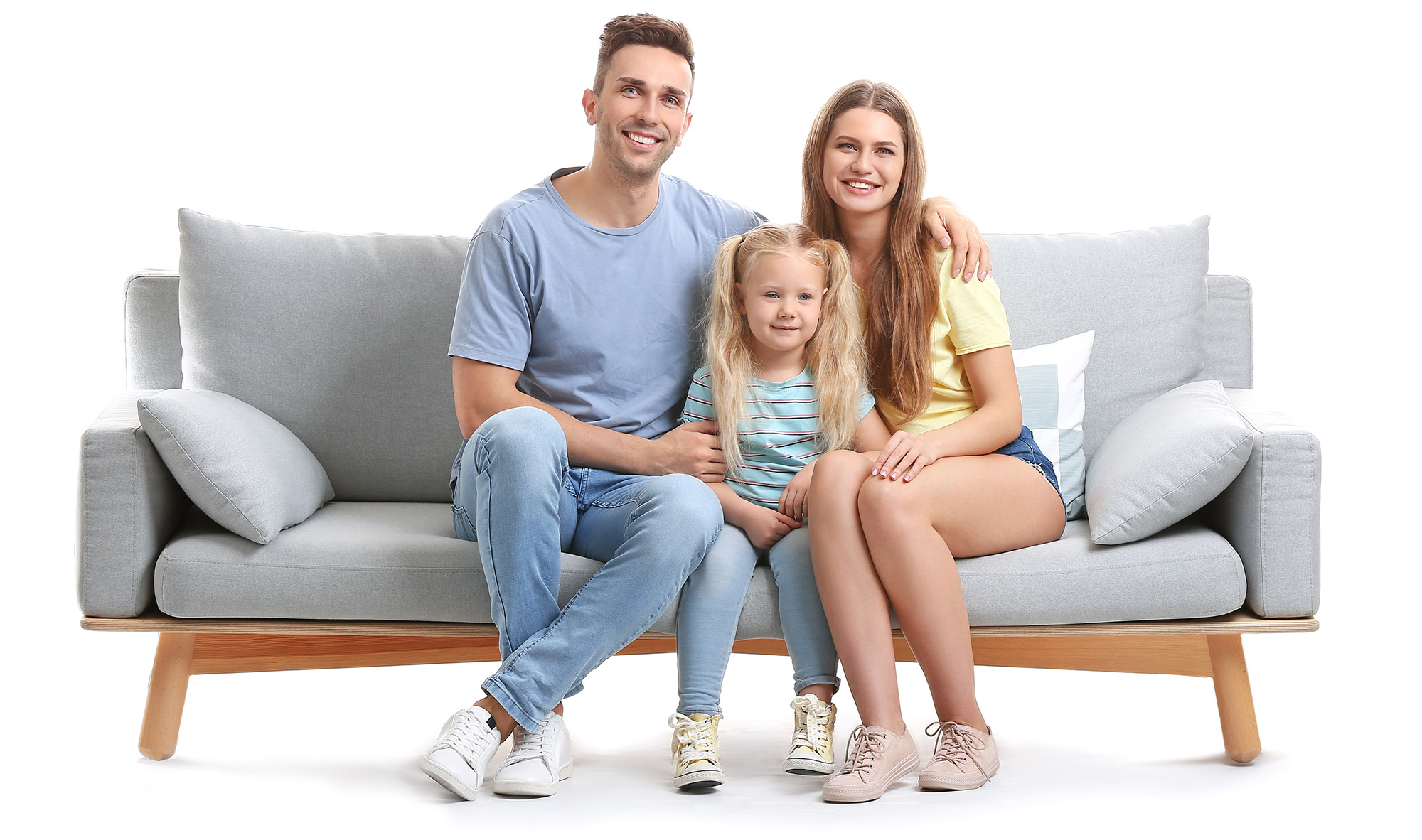 Our Membership Plan Starts at Only $299 for Adults, or $199 for Kids under 12
Better Care. Less Cash.
Welcome to the Lakeview Dental Membership Plan. This plan was developed especially for patients who do not have dental insurance or whose employer no longer provides it. As regular dental care is an integral part of your overall health, we have created this plan to support you and your efforts to maintain proper oral health.
We hope that you utilize this plan to improve and maintain the oral health for yourself and your family for years to come. Keep in mind that this plan is not dental insurance, but does have a number of great member-only benefits!
Get the care you need, without the insurance company hassle.
no restrictions, everyone qualifies!

no pre-existing clauses or frequency limitations

no annual maximum benefit amount

no waiting periods

no claims forms or pre-authorization
Our Basic Plan
(includes 2 routine cleanings, annual checkup and x-rays, and 1 emergency visit w/x-ray per 12 month membership term)
$199 for Kids under 12, $299 for Adults
Members are required to pay for all dental services, but fees are at a discounted rate — saving your family thousands of dollars annually.
50% OFF 3D CT scans and Panorex X-rays

20% OFF Periodontal Cleanings, Sealants, and Extractions

15% OFF Crowns, Fillings, Dentures, Partials, Root Canals, and Implants

$1,000 OFF Invisalign/Orthodontics (restrictions apply)
Our Premium Plan
(includes 4 Perio maintenance cleanings, annual checkup and x-rays, and 1 emergency visit w/x-ray per 12 month membership term)
$499
Members who require more than basic care because of gum disease or other causes can enjoy:
50% OFF 3D CT scans and Panorex X-rays

35% OFF periodontal cleanings, sealants, and extractions

20% OFF crowns, fillings, dentures, partials, root canals, and implants

$1,000 OFF Invisalign/Orthodontics (restrictions apply)
Ready for Less Hassle?
Get Started Today

Contact our team to see how Membership can benefit you!
(817) 385-1925