Creating Beautiful Smiles for All Ages in Granbury!
WHAT SETS US APART?

We do everything we can to make your dental visit comfortable and relaxing.
One Visit Crowns
In-Office Sedation
TV & Music in Treatment Rooms
Coffee, Tea, & Water Bar
WHY OUR PATIENTS SMILE

"First time there and had a great experience! Very professional and friendly staff. Would recommend to everyone!!!"

"Love everyone at the office. Both Dentists are amazing and easy to talk to. The dentist has never been my favorite place to go but they all make it a little easier."

"I had a great first experience at Lakeview Dental. I felt very relaxed while having a teeth cleaning. I would highly recommend Lakeview if you need dental work."

"These awesome people make the best experience out of the not so exciting appointments! Haha. They are pros and will take care of you well. Highly recommended."
TOOTHACHE? EMERGENCY?

Same Day Emergency Care
Extractions
Fever Blisters
Ulcers
Tooth Trauma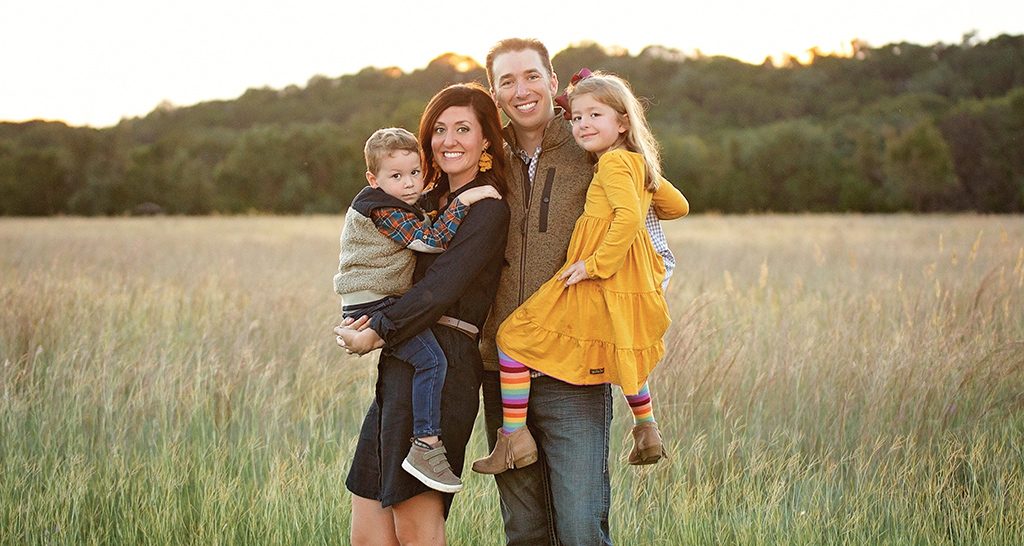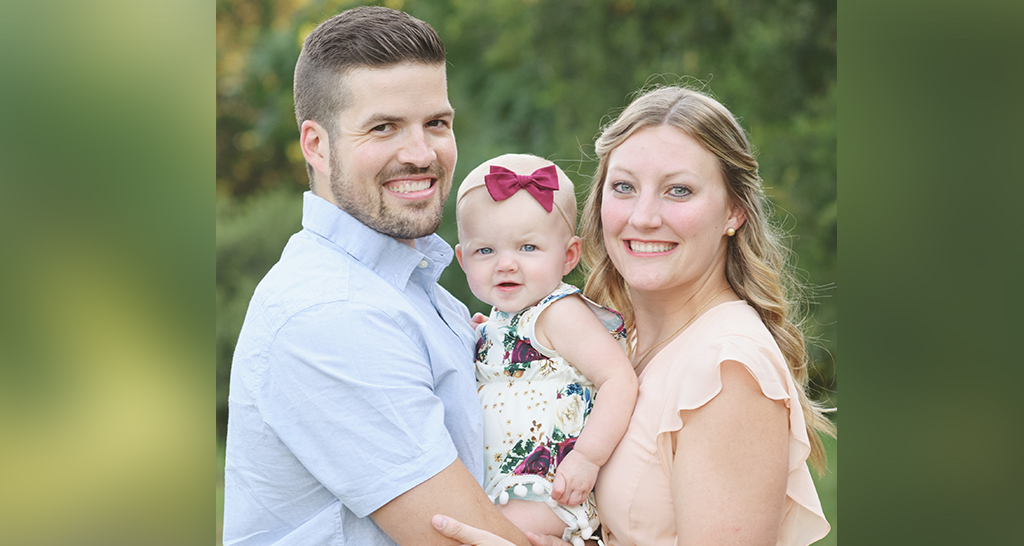 General & Cosmetic
Dentistry Services
for the Entire Family
At Lakeview Dental, we value our patient relationships, making it our priority to deliver gentle, compassionate care that you deserve from family dentistry in Granbury.
We work hard to make you feel at ease by providing exceptional patient care in a relaxed, convenient atmosphere. We strive to develop lifelong relationships with our patients by combining the latest dental technology with a professional and compassionate staff. The result is a beautiful, healthy smile that lasts a lifetime.
We also believe that patients should have sufficient information to make educated decisions about their oral health, treatment options, and choice of dentists in Granbury. You'll find all of this important information on our website, including directions to our Granbury office, service descriptions, patient forms, patient education resources, and more.
Not only are we a leading dentist in Granbury, we are a full-service practice providing for all of your dental needs.
Make Your Appointment Today!
There are two convenient ways for you to make an appointment:
1. Our friendly dental team is ready to receive your call and work with your schedule to make an appointment.
Call (817) 385-1925 to schedule your appointment today.
2. Click on the button below, fill out the form and we'll get back to you as soon as possible.