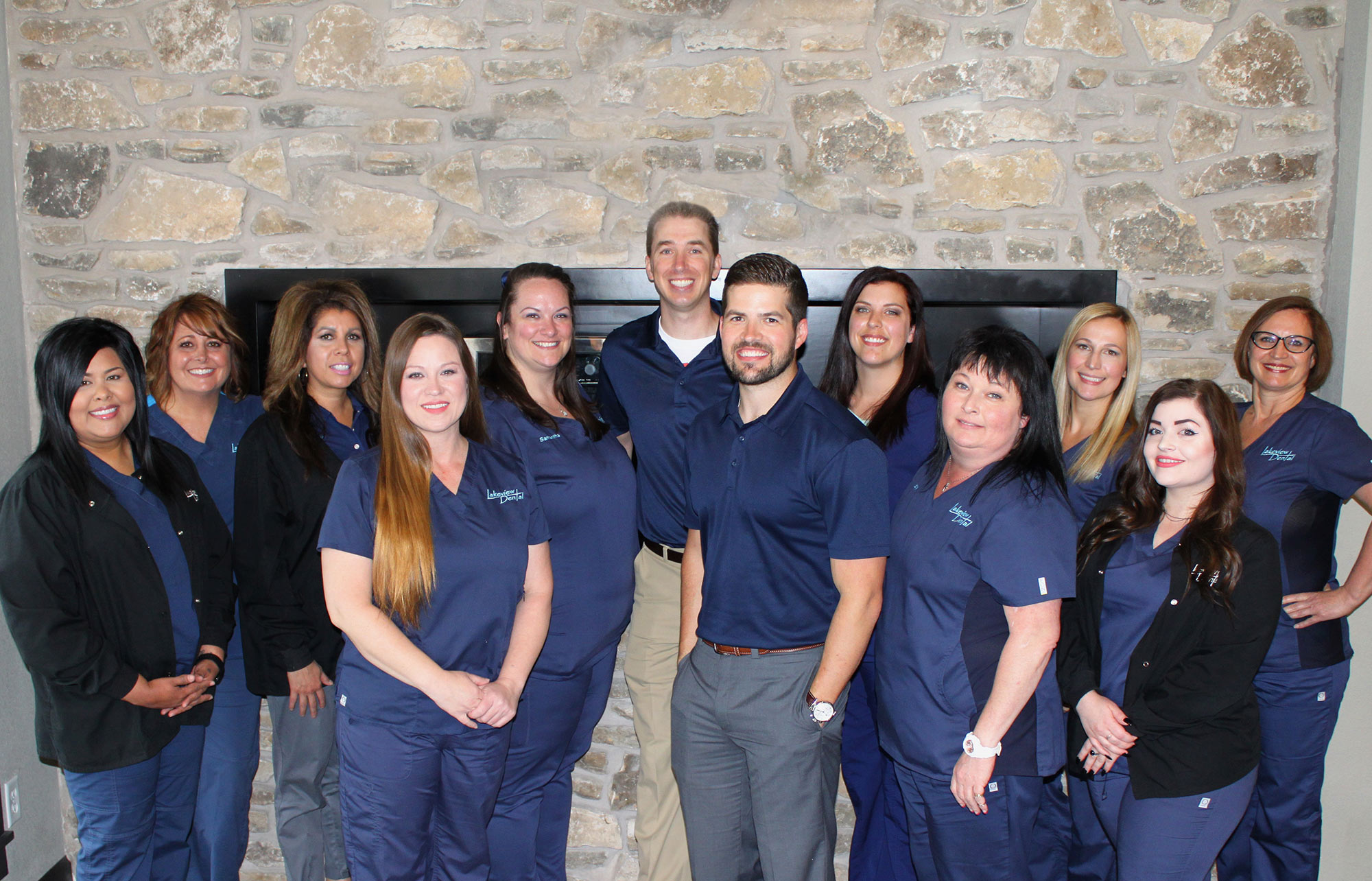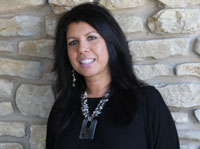 Sandy is our office manager. She has worked in the dental field managing offices for over 20 years and is committed to the care of our patients and making sure the office runs efficiently. She also answers the phone, schedules appointments, and greets our patients.
A devoted wife and mother of three daughters, she stands on the sidelines of her daughters' basketball, volleyball, and soccer games cheering them on. Because of her devotion to her faith, she teaches a women's Sunday school class.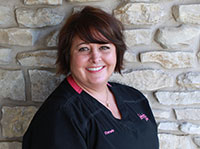 Renee moved to Granbury in 2000 from Key Largo, Florida. She has been a dental hygienist for 23 years and loves her profession.
She has two daughters and enjoys traveling, cooking, and spending time with her family and three dogs.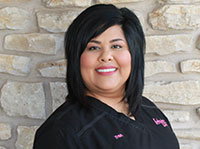 Patricia was born and raised in Fort Worth. She went to dental assisting school and received her RDA from Careers Center of Texas in Fort Worth and has been assisting for six years.
A 10 year resident of Granbury, Patricia is married and is the proud mother of three children. She loves to spend time with her family and friends.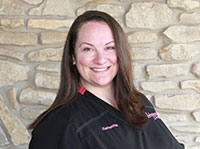 Samantha was raised in Tampa, FL.. She has an associate's degree from The University of South Florida and received her RDA after completing an apprenticeship with the American Red Cross at Ft. Bliss in El Paso, Tx. She and her husband moved to Granbury after he retired from the US Army. They enjoy playing board games with friends and family.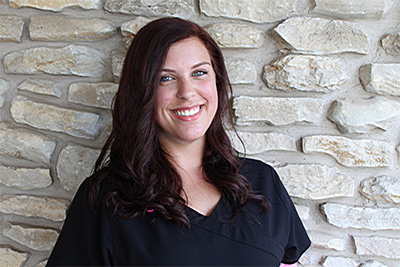 Autumn resides in Mineral Wells with her husband and three sons. She graduated from IBMC in Colorado Springs in October 2016, and upon moving back to Texas, received her RDA in January 2017. She enjoys spending time with her friends and family, and watching her boys play sports.
Kelsey is from Godley. She graduated from Dental Hygiene school from El Centro College in Dallas. She enjoys spending time with her daughter, friends and family. GO COWBOYS!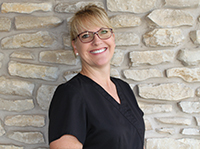 My family moved to Granbury from California 6 years ago because my husband got a job at Comanche Peak. We brought our children, 2 dogs, 2 turtles and a parrot with us. Since then, we've acquired another turtle, 2 cats, 2 goats and 2 son-in-laws!
I married my high school sweetheart 31 years ago. We have been blessed with 4 children, 1 grandson and a granddaughter due in September.
I spend 10 years as a dental assistant then stayed at home with my kids. After our 4th child started school I went back to school for a dental hygiene degree and have been practicing for 12 years. Granbury is a beautiful place my family is very happy to be a part of this community.